Clinical trials are research studies conducted in people to determine whether treatments are safe and effective.
The information gained from these clinical trials helps researchers find out if these new medicines and/or treatments are safe for humans to use and if they produce the intended effect.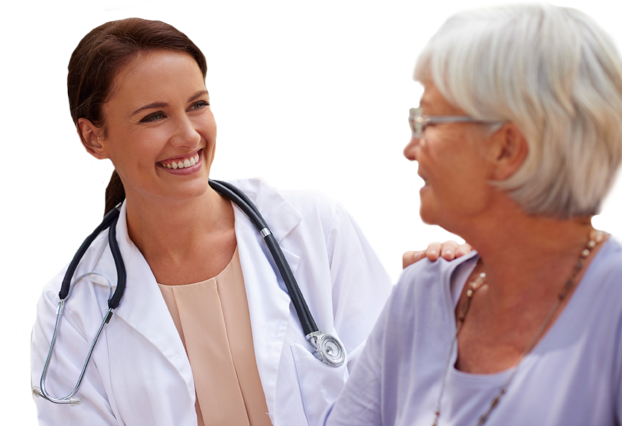 All clinical trials have guidelines about who can participate.
Before joining a clinical trial, a volunteer must qualify for the study.
The factors that allow volunteers to participate in a clinical trial are
called "inclusion criteria" and the factors that disallow volunteers from
participating are called "exclusion criteria."
These criteria may include:
AGE
GENDER
TYPE OF DISEASE
STAGE OF DISEASE
PREVIOUS TREATMENT HISTORY
OTHER MEDICAL CONDITION
Some research studies seek participants with specific illnesses or conditions to be studied in a clinical trial, while others require healthy participants. Inclusion and exclusion criteria identify appropriate participants, promote participant safety, and ensure that researchers learn the information they need.
We encourage anyone with questions
to call the Patient Recruitment Office at:
1-844-283-3649
Interested in an Enrolling Study?
See if you qualify today.
Frequently Asked Questions